What does it mean to prophesy? To prophesy means to speak under the divine inspiration of the Holy Spirit, the mind, will, and heart of God. But have you ever wondered—-How do you hear the voice of God??? and How does one really prophesy????
Have you ever seen a person prophesy what sounds "like the length of a "book" and then someone else can only prophesy a few words? Why is this? Let's look a little at why some may prophesy longer than others. Romans 12:6 states 6 Having then gifts differing according to the grace that is given to us, whether prophecy, let us prophesy according to the proportion of faith. So we see prophecy is linked with one key element: FAITH. This scripture tells us the greater the faith of the person to hear God, the greater the boldness and confidence to prophesy they will have.
So another question arises, does a "lengthy" prophecy mean someone has a lot of faith? Not necessarily. It is not always about the length of the prophecy, but it is really about the quality. A person can prophesy something profound and life-changing in a few words. One word from the Lord can change everything! Do you long to hear the voice of God so you can prophesy directly from His heart.
I remember a "word" came to me about a leader. At the time I did not pray or know it was the Lord. The word was about him and the mayor of his city. I did not have faith to prophesy to him about the mayor and I kept quiet. I began to rationalize and say to myself there's no way he knows the mayor of his city. So I dismissed it. Out of curiosity, I asked the leader if he knew the mayor of his city. He said, "yes, we go fishing together all the time." All I could say was Lord forgive me.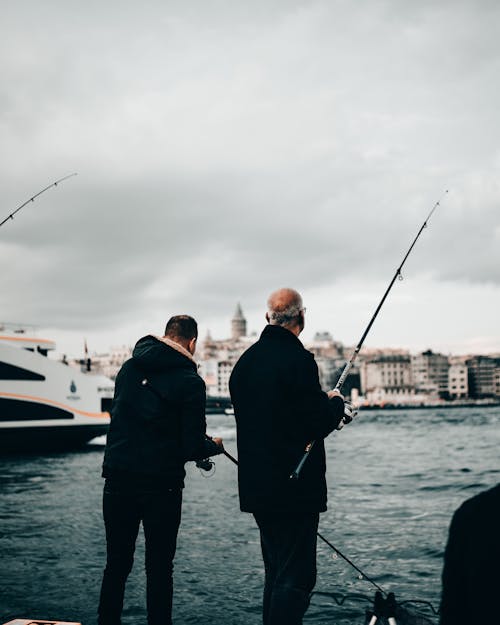 Have you ever rationalized and thought what you heard was not God, but it really was? Do you want to know when God is really talking to you?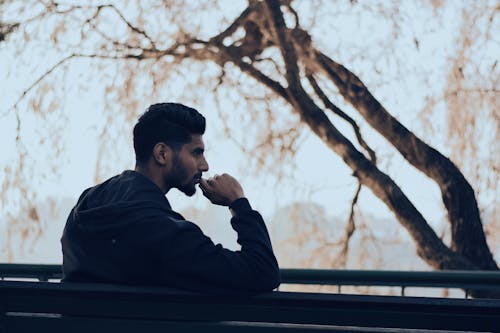 Great news! We have an upcoming pilot "Beta" class "Before You Try to Prophesy". You will learn what prophecy is?, how to hear the voice of God, how to prophesy, when should I prophesy, and more. Just click this link: https://shamarglobaluniversity.thinkific.com/courses/before-you-try-to-prophesy and sign up for more information. Also, if you are interested in learning more about the True Purpose of the 5-Fold Ministry, click the button below.
Thank you so much for reading this article. Let me know your thoughts on this blog. God Bless
Pam King Finklea
Chancellor, Shamar Global University