According to dictionary.com, the word call means to cry out in a loud voice; shout:, to command or request to come; to summon:to speak loudly, as to attract attention.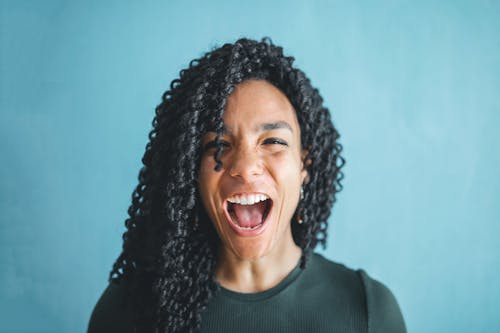 There are so many ways to call someone. People can communicate or call via mail, faxes, landline telephones, cell phones, texts, computers, social media, in-boxing and the like. Today, however, I am not talking about natural communication via mail, telephones or social media, but a spiritual call into ministry.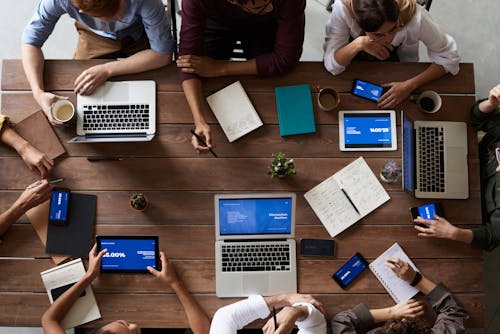 My questions today for you are: How did God call you into ministry? How did God call you as a Prophet? Many times I get asked the questions: Am I a Prophet? How do I know if I am a Prophet?
Let's look at one foundational scripture for how God calls and initiates a person as a prophet. According to Numbers 12:6 it states: And He said, Hear now My words: If there be a prophet among you, I the Lord will make myself known unto him in a vision, and will speak unto him in a dream.
A prophet is a messenger of God, who under divine inspiration of the Holy Spirit, speaks the heart, mind and will of God. God primarily calls prophets privately into commission via the communication channel of divine dreams and visions. Dreams and visions brings prophets into an intimate personal experience with God.
The key phrase in Numbers 12:6 is "make Myself known. "Known" comes from the Hebrew word Yada which means to perceive, understand, discern, be revealed, be instructed, to see, to know, become acquainted with, sexual intercourse, intimacy, experience, learning, willing and performing.
According to Jeremiah Chapter 1, we must keep in mind prophets are ordained by God before they are conceived and born into this world. No one can choose or make themselves a prophet. God initiates the process of the call of a prophet. The process of the call of a prophet can be broken down into these categories – Divine Call, Divine Consecration, Church confirmation and Church credentialing. In this article I will talk about three people whom God commissioned as prophets. They are Prophet Isaiah, Prophet Jeremiah and Prophet Samuel.
Isaiah 6:1,8 states, In the year that king Uzziah died I saw also the Lord sitting upon a throne, high and lifted up,
and His train filled the temple. 8 Also I heard the voice of the Lord, saying, whom shall I send, and who will go for us? Then said I, Here am I; send me.
Jeremiah 1:4-5, then the word of the Lord came unto me, saying,
5 Before I formed thee in the belly I knew thee; and before thou camest forth out of the womb I sanctified thee, and I ordained thee a prophet unto the nations.
1 Sam 3:9-10 – Therefore Eli said unto Samuel, Go, lie down: and it shall be, if He call thee, that thou shalt say, Speak, Lord; for thy servant heareth.
So Samuel went and lay down in his place. 10 And the Lord came, and stood, and called as at other times, Samuel, Samuel. Then Samuel answered, Speak; for thy servant heareth.
What do all these prophets have in common? They all had a supernatural encounter with God and He revealed their divine purpose as prophets of God. Isaiah saw the Lord high and lifted up on the throne, Jeremiah had the "Word of the Lord" come to him, Samuel had a night vision of the Lord standing and talking to him.
They also all had a unique intimate experience with God. Every prophet's initial call experience will be different, but the outcome will all be the same – "God personally" anointing them as prophets. God anoints, Man appoints.
In the initial call, God will bring the new prophet into a secret chamber of supernatural revelations and visitation where He makes Himself known to the receiver.
The prophet must come to know, love, learn and obey the God they are speaking for. It is in this secret chamber God, empowers, equips, sanctifies, opens the revelatory faculties and spiritual senses of the new prophet to respond with obedience to this call.
Have you had a divine encounter(s) with God? Has God told you, you are a prophet? Has your calling as a prophet been confirmed by the Church? Do you want to know more about the call of a prophet?
We are offering two classes. The Calling of a Prophet Master Class., click the link https://shamarglobal.org/product/the-calling-of-a-prophet/and sign up for. The second Calling of a Prophet Master Class, includes the same information as the first except it includes a 60 minute Group Coaching Call click this link: https://shamarglobal.org/product/the-calling-of-a-prophet-mentoring-class-w-60-min-coaching-class/
Please comment below and let me know how God called you as a prophet. God Bless you!!
_________
Works Cited
blueletterbible.org