When I was growing up as a child, we had "house rules." Those rules determined what we could, could not do, how far we could go and what was acceptable as well as unacceptable behavior. Sometimes the rules were written and sometimes they were not. If one of the house rules was broken, welllll, you had to answer for it Lol.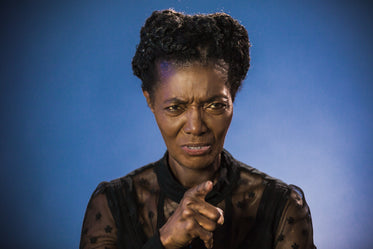 One thing about rules, is that it kept us in order, brought peace and there were also rewards for obedience. It pays to be a good kid!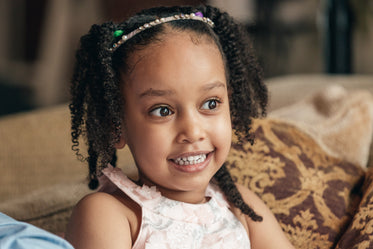 I remember a mentor telling me "every church has a government." That government would be called in layman terms "house rules" or laws. Many laws of the church are written (i.e., By-Laws, the Church Constitution, etc.,). Some laws are cultural, just based on unwritten beliefs systems that have been passed down from one generation to another.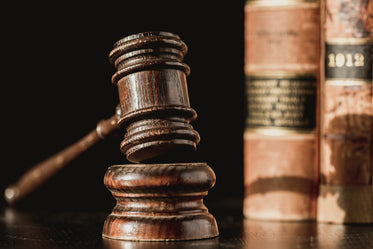 Every church also holds different doctrinal (teaching) positions. Some types of doctrinal positions are Theology – the Doctrine of God the Father, Soteriology – the Doctrine of Salvation, Ecclesiology. the Doctrine of the Church and Pneumatology, the Doctrine of the Holy Spirit.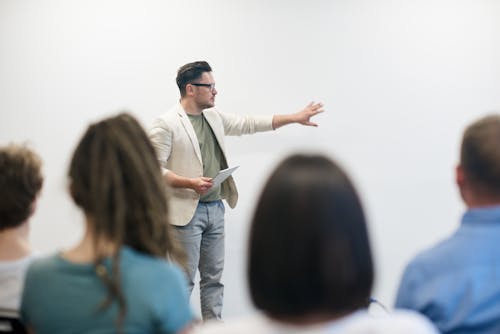 Speaking of the Holy Spirit, one of the challenges prophets face within the Body of Christ is dealing with members of churches who believe in the Doctrine of Cessationism. First, I want to say the opposite of Cessationism is Continuationism, which is the position I hold. Continuationism is the belief all the gifts of the Spirit and the 5-Fold Ministry Offices still continue today.
However, Cessationism is the belief the gifts of the Holy Spirit, i.e. tongues, word of wisdom, miracles, visions, prophetic ministry and faith healing ceased and discontinued with the closing of the Canon of Scripture and with the death of the last twelve original Apostles including Paul.
Let look at some other other views Cessationist hold:
– All the five-fold ministry offices of Apostle, Prophet, Evangelist, Pastor and Teacher were "temporary gifts" to the Church
– After the 66 books of the Bible were canonized (closed) and the early church was established by Apostles and Prophet, there is no need for Apostle and Prophets to exist in the 20th century since their main purpose during the 'Apostolic Era" has already been fulfilled.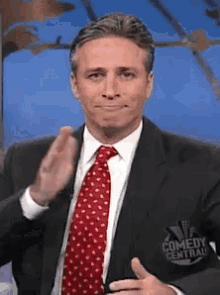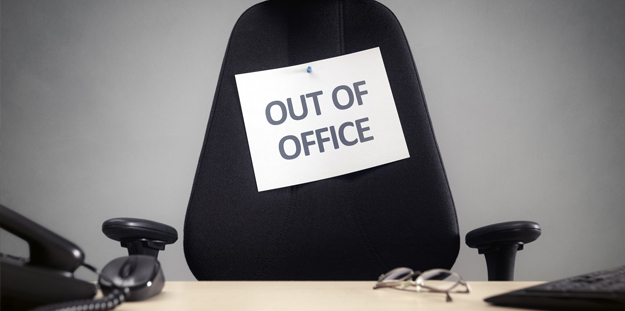 – Some believe God is able and still does perform miracles today, but feel He rarely does so.
– Some believe the Holy Spirit does not use individuals to perform miracles because miracles can only be performed by an Apostle (one of the twelve apostles), ordained personally by Christ who also walked with Jesus on the earth.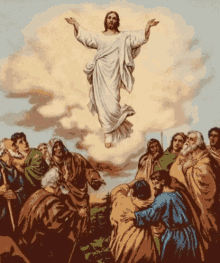 – The Holy Spirit has chosen not to speak through prophets today.
– God only speaks by His Spirit through the Bible.
– Prophecies are just impressions and not to be claimed as "God's voice or a Word from God"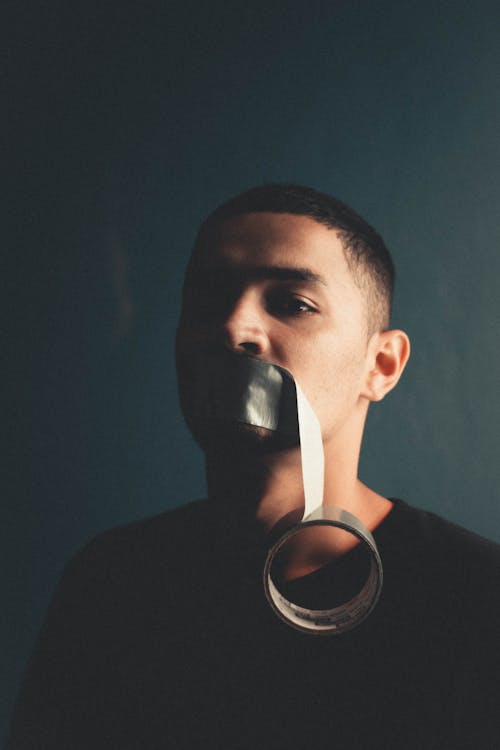 Some of the scriptures Cessationist use to validate their position is:
1 Cor 13:8-10 (KJV) – Charity never faileth: but whether there be prophecies, they shall fail; whether there be tongues, they shall cease; whether there be knowledge, it shall vanish away. For we know in part, and we prophesy in part. But when that which is perfect is come, then that which is in part shall be done away.
2 Corinthians 12:12 – Truly the signs of an apostle were wrought among you in all patience, in signs, and wonders, and mighty deeds.
Hebrews 1:1-2 – God, who at sundry times and in divers manners spake in time past unto the fathers by the prophets, 2 Hath in these last days spoken unto us by his Son, whom he hath appointed heir of all things, by whom also he made the worlds;
Hebrews 2:3-4 – 3 How shall we escape, if we neglect so great salvation; which at the first began to be spoken by the Lord, and was confirmed unto us by them that heard him; 4 God also bearing them witness, both with signs and wonders, and with divers miracles, and gifts of the Holy Ghost, according to his own will?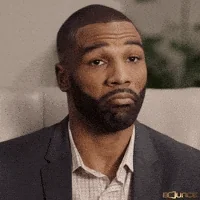 Prophets, do not assume because the church marquee says the words "Bible Believing", Gospel or Christian church, it is a church who believes the gifts of the Spirit and the 5-fold ministry is for today. Before you join or minister in a Church, find out their doctrine and belief system concerning Pneumatology .
Make sure according to Ephesians 4:11 and 1 Cor 12, they believe the 5-fold ministry offices of the Apostle, Prophet, Evangelist, Pastor and Teacher has been instituted by Christ and should be functioning today in every Christian Church.
Prophets, before you stand in a sanctuary, minister to a person and say "thus saith the Lord, or I hear the Lord say" remember it is your responsibility to know your audience and their doctrinal teaching. Do not set yourself up to be embarrassed, sat down by the Pastor or one of leadership of the Church during the service!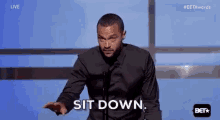 As I studied about this. I found that Cessationist is a Mother Giant with four children Lol! Maybe one day, I'll talk about her four giant kids. Let me know your thoughts about this article. Are you a Continuist or a Cessationist? Reply below, Thanks!
God Bless
Prophetess PK Finklea
Works Cited
https://www.gotquestions.org/cessationism.htmlhttps://
(www.definitions.net/definition/cessationism, carm.org/dictionary-cessationism
https://www.smasala.com/en/cessationism-vs-continuationism/
https://www.gty.org/library/sermons-library/TM13-7/a-case-for-cessationism-tom-pennington
www.thegosplecoalition.org/article/cessationist
https://tabletalkmagazine.com/article/2020/04/cessationism/